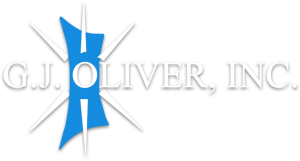 Worldwide Leader in the Design & ManufacTUring of Steel Fabrication & API Fluid Handling Systems
G.J. Oliver, Inc. is the complete project manufacturing company that offers the diverse range of capabilities and solutions for your company's fabrication, machining and system requirements.
G.J. Oliver, Inc is a family-owned business providing high quality custom steel fabrications and engineered systems and packaging for API Class equipment for over 50 years. We offer our customers decades of experience and engineering know-how associated with the design and manufacturing of  systems, pressure vessels and custom fabrications in a wide array of materials including carbon steels, stainless steels, aluminum grades, monel and inconel alloys, and other exotic metals.
Located in Phillipsburg, NJ; G.J. Oliver's services encompass comprehensive and innovative engineering design, project management, consistent quality assurance, progressive manufacturing methods and customer service combining all of the necessary elements essential for successful implementation of your specific project requirements.

A lot of amazing equipment, pressure vessels, weldments and piping of every shape and size have been fabricated by G.J. Oliver with quality and workmanship second to none!
– Walter S.
Another top Quality weldment from the Heavy Metal Masters!
– Michael B.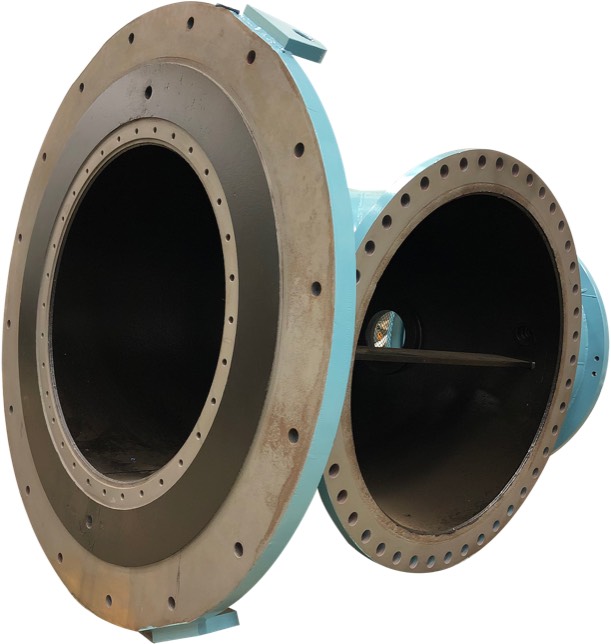 Looking for a career in Steel Fabrication? Check out the jobs available at G.J. Oliver!
Are you ready to find out how we can help you succeed?
Click on the button to the right and fill out our contact form. We'd love to talk about your next project and how G. J. Oliver can help bring it to life.