We are dedicated to providing you with the best products and services in the oil and gas, petrochemical, energy, and air separation industries.
G.J. Oliver Inc. is a company based exclusively in the USA. We design and manufacture custom steel fabrications, ASME & PED pressure vessels, API Class equipment packaging and auxiliary support systems including lube/seal/control oil systems, dry gas seal systems, cooling water systems, steam conditioning systems, turbine/compressor water and solvent wash systems and more. We employ advanced measurement and inspection methods on a daily basis, and perform precision CNC machining on work of all sizes.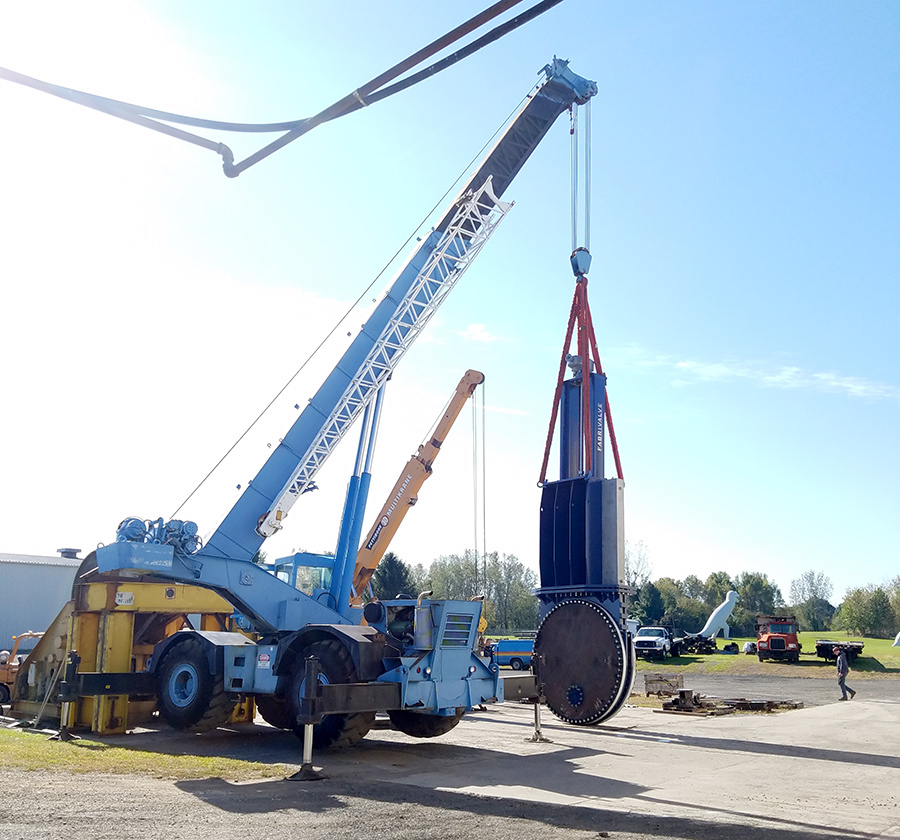 G. J. Oliver, Inc.'s 50 year plus history of providing product and service excellence is evident by our continued growth, success and worldwide reputation, which is a direct result of our focused commitment to our customers.
Are you ready to find out how we can help you succeed?
Click on the button to the right and fill out our contact form. We'd love to talk about your next project and how G. J. Oliver can help bring it to life.