G.J. Oliver's "State of the Art" Thermal Spray Equipment and Certified Procedures, allow us to apply highly effective anti-corrosive aluminum and aluminum alloy coatings for protection against CUI (Corrosion under Insulation), and more!
G.J. Oliver is certified to perform thermal spray (wire flame spray) methods, for applying a variety of anticorrosive and anti-abrasive coatings onto wide varieties of substrates. Some of the coatings that we are capable of applying are 1100 series aluminum, zinc, and aluminum-zinc. When correctly applied these coatings will provide excellent corrosion resistance for up to 25 years, and are exceptional alternatives to high heat input processes such as hot-dip galvanizing. We can apply coatings quickly, efficiently and with minimal heat input to substrates producing zero distortion in the coated components including pipe spools, vessels, steel baseplates and frames, tanks and other steel components. 
Quality control including blast profile and coating thickness inspections, bend and adhesion testing helps to ensure consistent quality in the coatings! 
This process is utilized in a wide variety of industrial applications including aerospace, power generation, petrochemical, automotive and marine services. One of its most important uses in recent years is for the prevention of CUI (Corrosion Under Insulation) in insulated piping systems where operating temperatures frequently cause condensation and re-evaporation of moisture. Thermal Spray coatings can have a service life of up to 25 years without the need for inspection!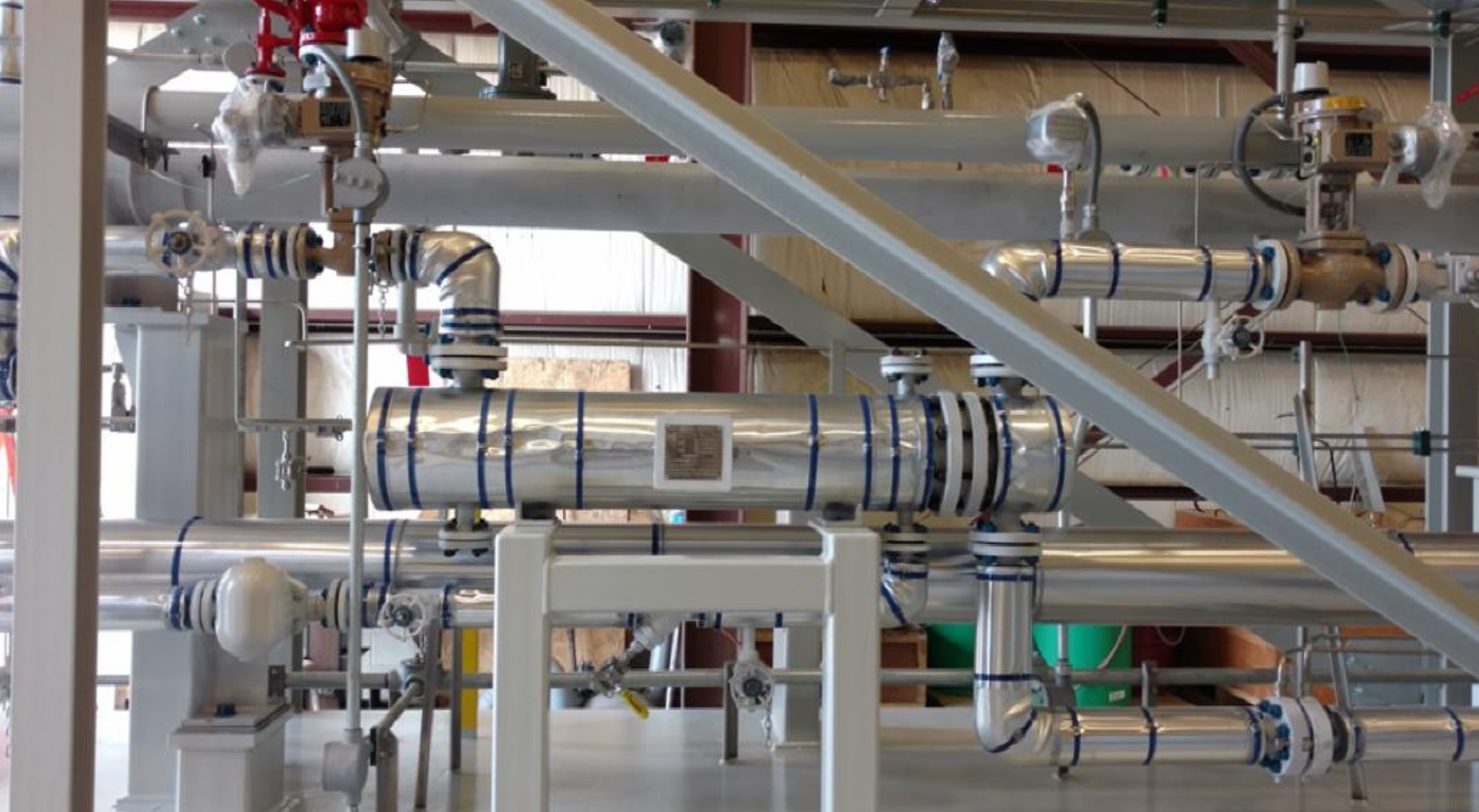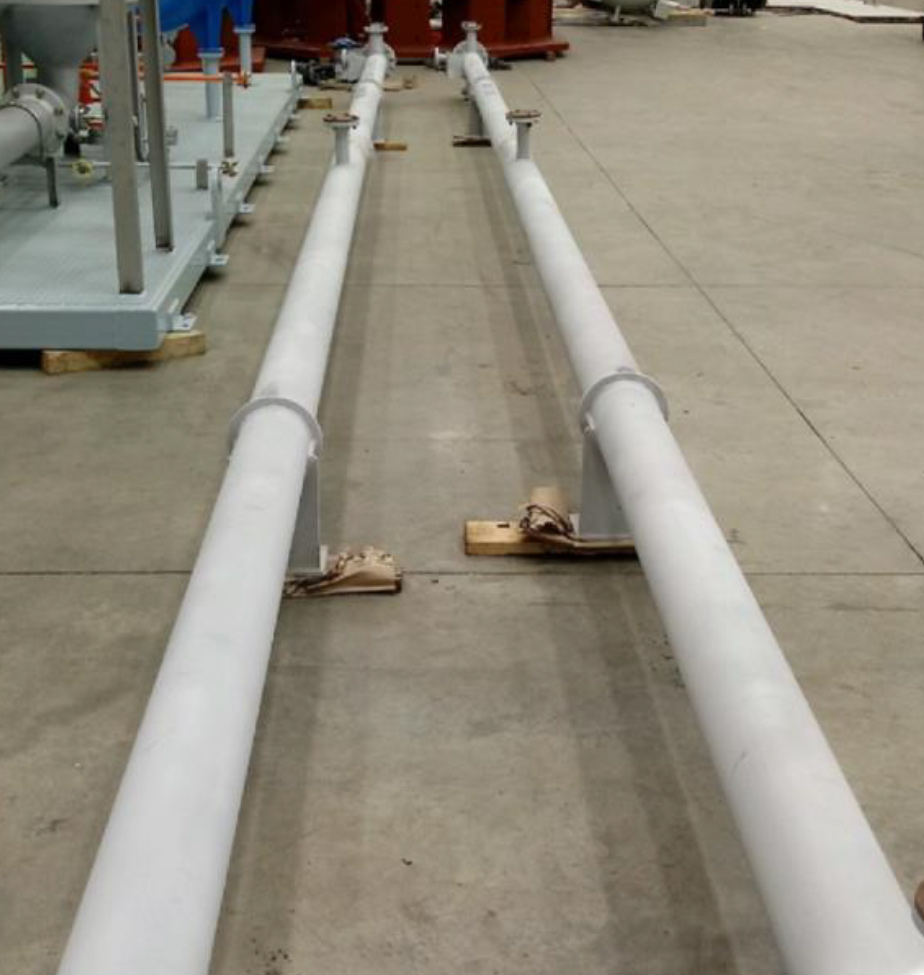 Are you ready to find out how we can help you succeed?
Click on the button to the right and fill out our contact form. We'd love to talk about your next project and how G. J. Oliver can help bring it to life.