G.J. Oliver, Inc is a family-owned business providing high quality custom steel fabrications and engineered systems and packaging for API Class equipment for over 50 years.
We offer our customers decades of experience and engineering know-how associated with the design and manufacturing of  systems, pressure vessels and custom fabrications in a wide array of materials including carbon steels, stainless steels, aluminum grades, monel and inconel alloys, and other exotic metals.
Located in Phillipsburg, NJ; G.J. Oliver's services encompass comprehensive and innovative engineering design, project management, consistent quality assurance, progressive manufacturing methods and customer service combining all of the necessary elements essential for successful implementation of your specific project requirements.
G.J. Oliver's industrial manufacturing and engineering capabilities are 1st-in-Class and have promoted our organization as a leading force in the industry. Our complete services range from: providing design engineering to custom fabrications, to large scale custom machining, to manufacturing of pressure vessels, to providing API Class machinery systems and packaging, to providing complete inspection services adhering to the highest industry standards. Our API Class machinery system products such as Dry Gas Seal Support Systems, Lube & Seal Oil Consoles, and Equipment Packaging are custom designed in accordance with stringent Industry Standards and Client Project Specifications.
Our highly-skilled qualified welders excel at consistently providing radiograph, magnetic particle and dye penetrant inspection quality welding in accordance to ASME, AWS, PED, NACE and Mil specification standards.  Our team of expert machinists control large scale vertical, horizontal and gantry mills with a high-degree of dimensional precision, verifiable through our state-of-the-art FARO Arm Coordinate Measuring Machine and Faro Laser Tracker Equipment..
G.J. Oliver, Inc. is the complete project manufacturing company that offers the diverse range of capabilities and solutions for your company's fabrication, machining and system requirements.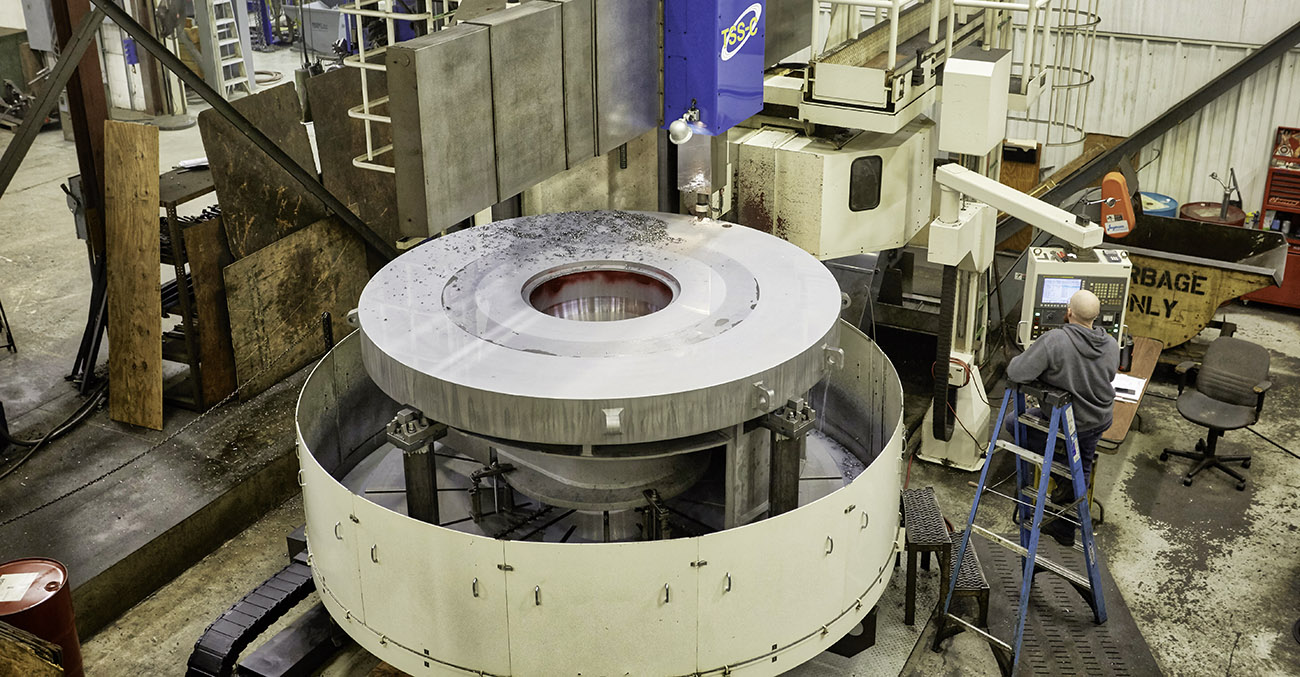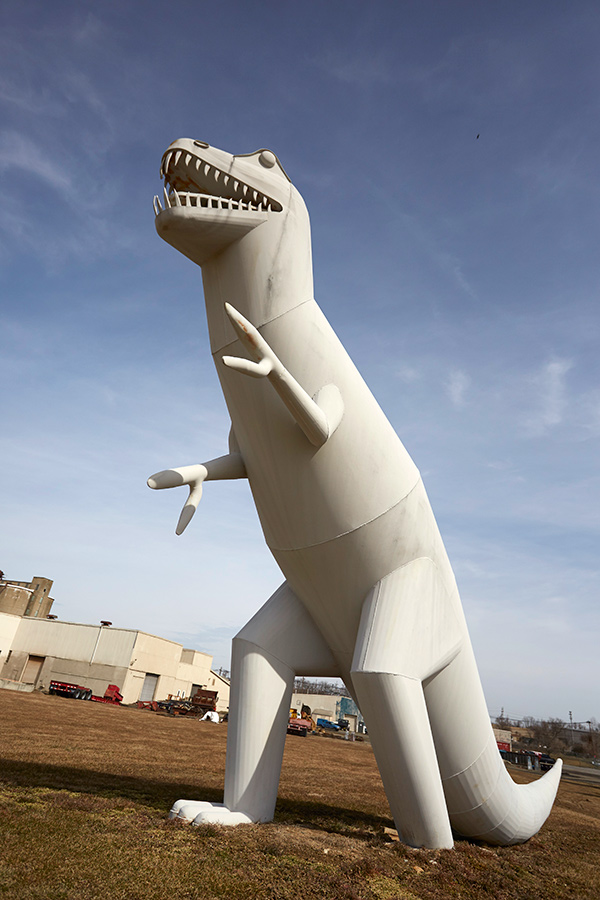 Are you ready to find out how we can help you succeed?
Click on the button to the right and fill out our contact form. We'd love to talk about your next project and how G. J. Oliver can help bring it to life.